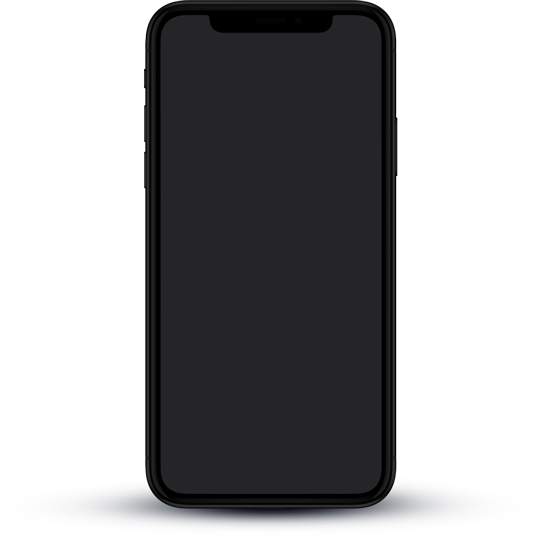 We Build Apps
That Users Love

Services
Mobile Application
Development
Develop & Test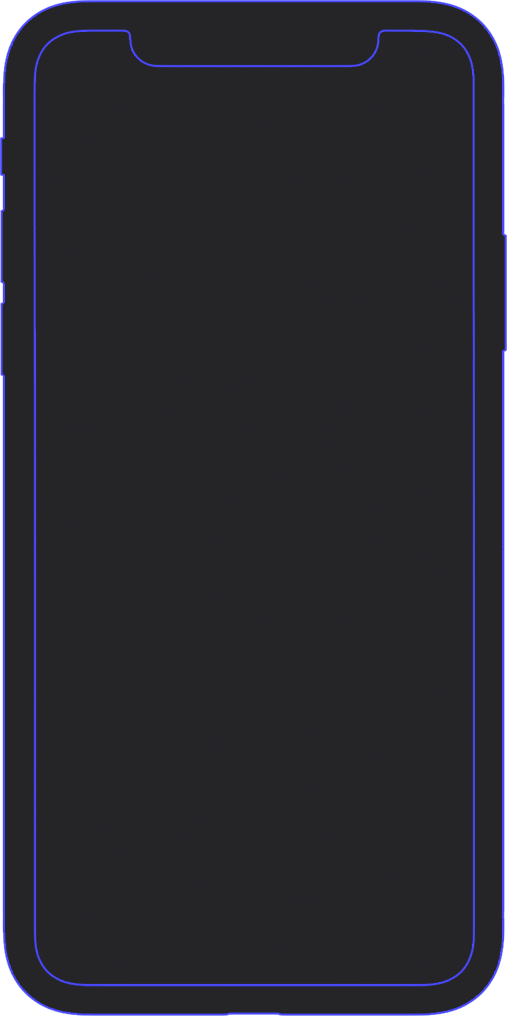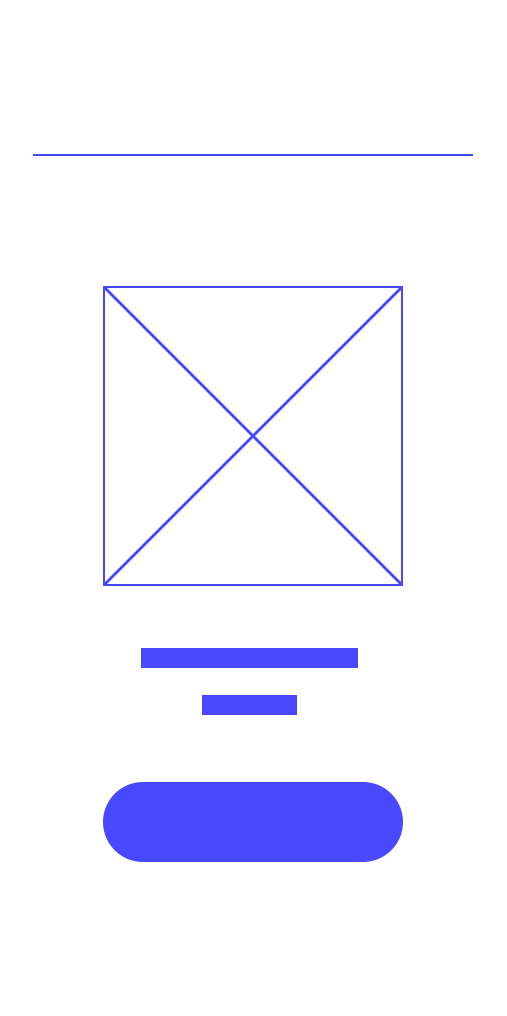 User Experience
Design
UX designer will flesh out the user stories, journeys, and states to create a clear, seamless and delightful experience.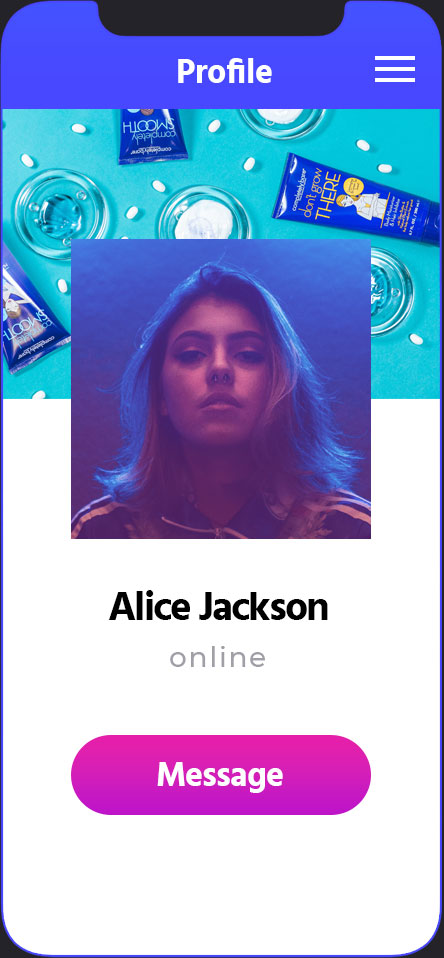 Visual Design
Simplicity is the ultimate sophistication. Work with our visual design team to create an elegant design that incorporates the latest trends and capabilities.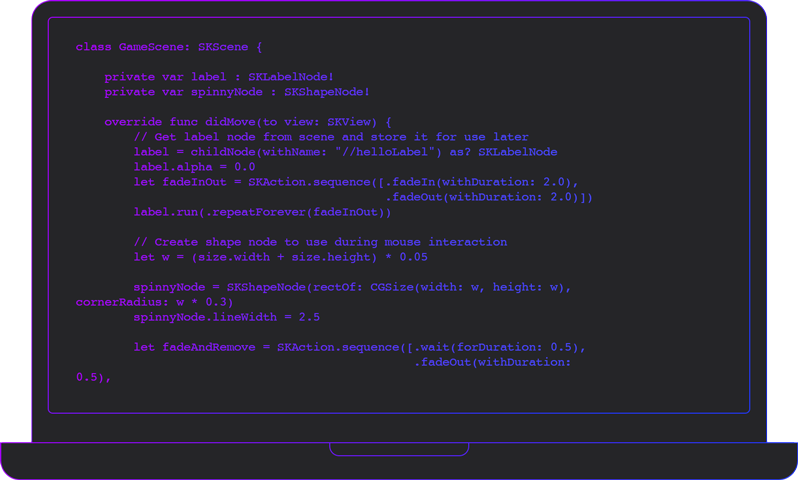 Agility is the name of the game. Our scrum-based Agile development methodology ensures frequent builds and gives you plenty of time to test and adjust. While our experienced Quality Assurance (QA) team will identify and manage testing.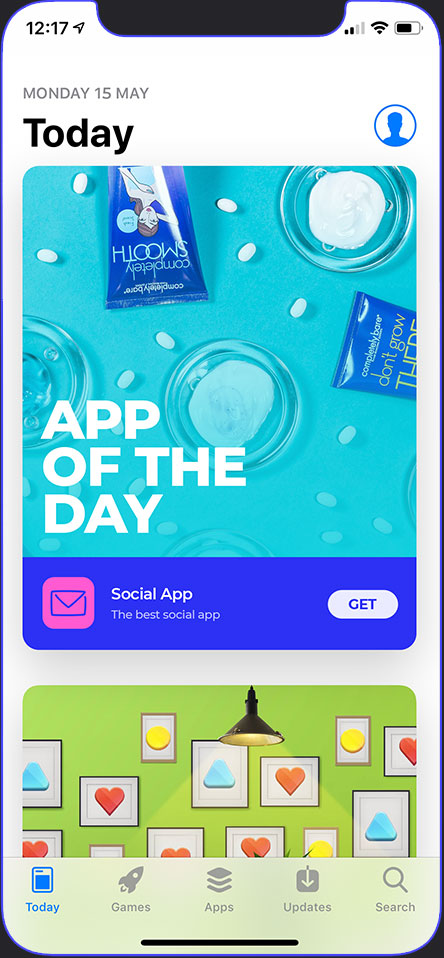 Marketing & PR
Launch
No app launch plan is complete without the proper marketing, PR and engagement tools to help it get discovered and retain users.

You drink the Coffee, we do the work
01
Yehaaa, lets go
Watch your Business grow like never before
02
How this works
Efficiently making use of Cloud Services
03
Tell me more
The right Idea for your Problem
04
Yes, I want it
95% Customer Satisfaction Rate
05
Show statistics
24/7 Customer Support waiting for you
06
Contact Support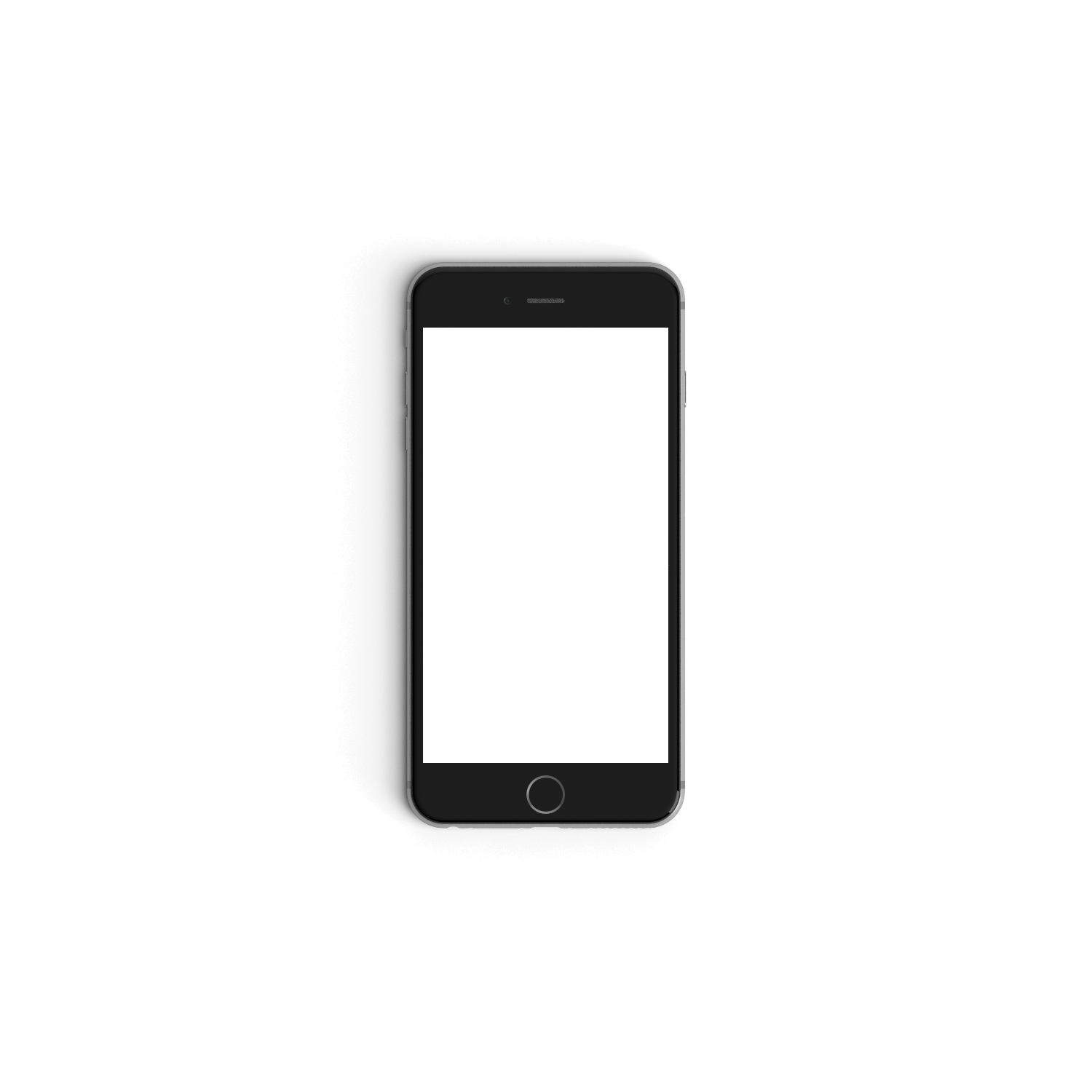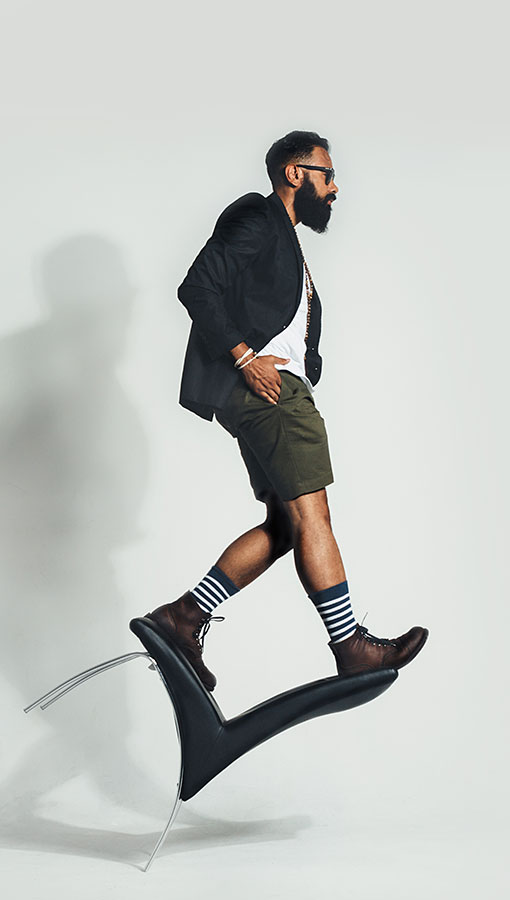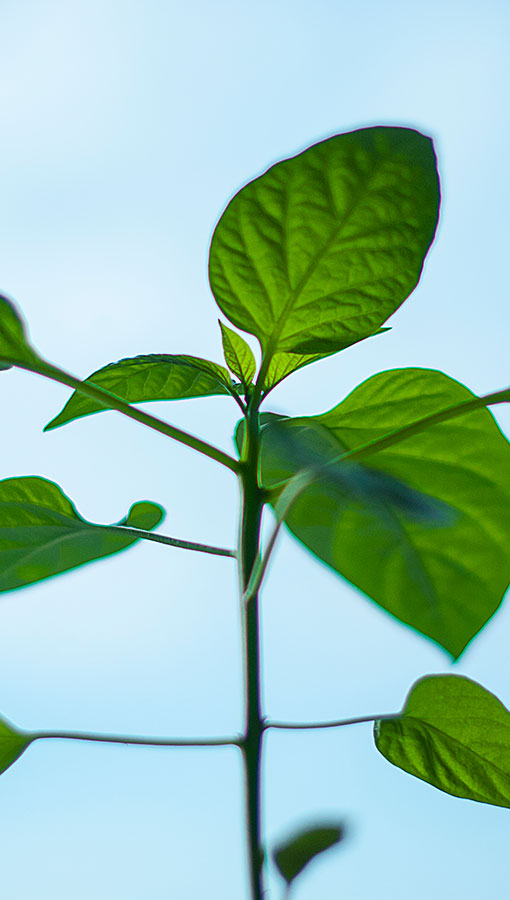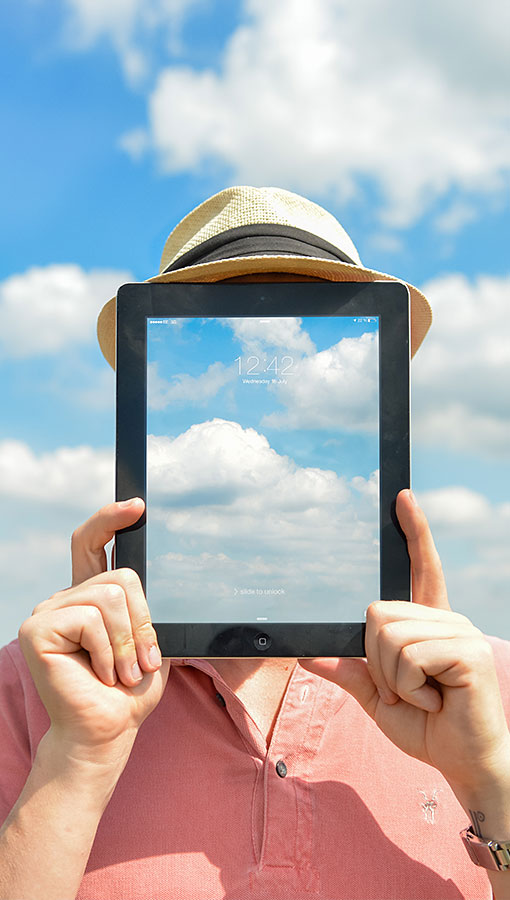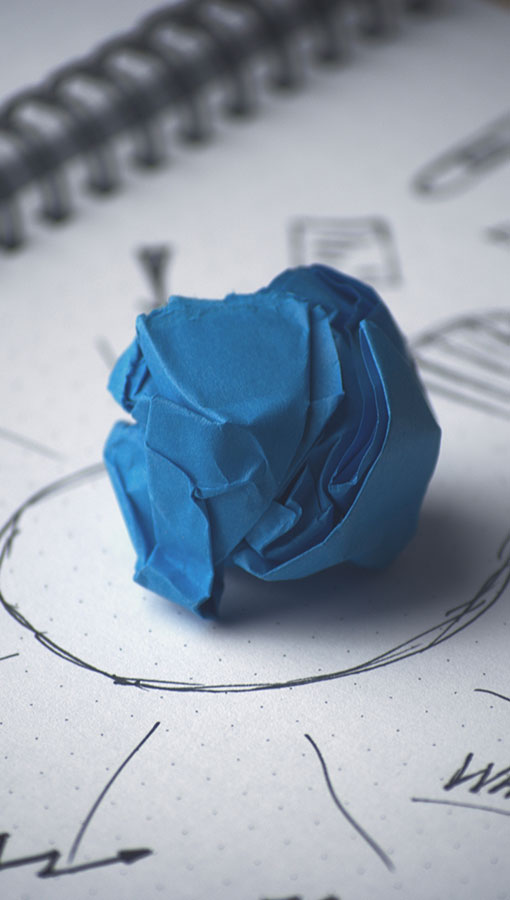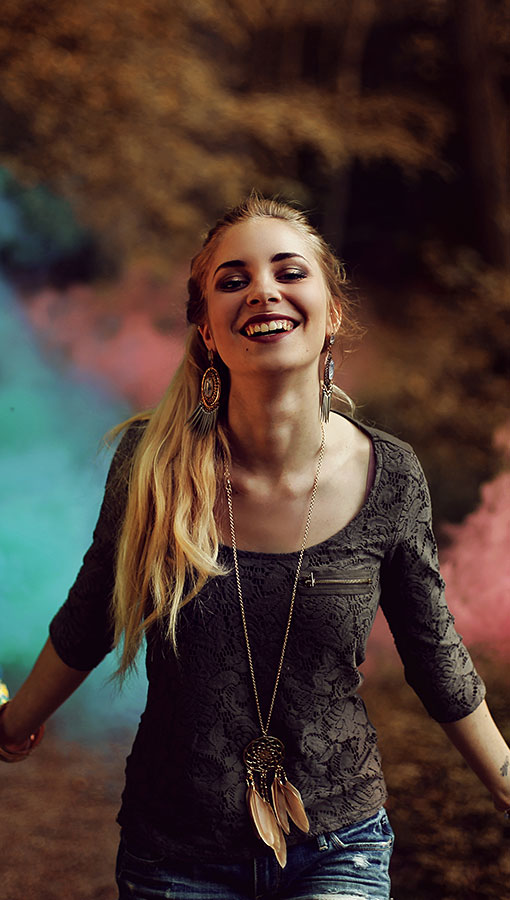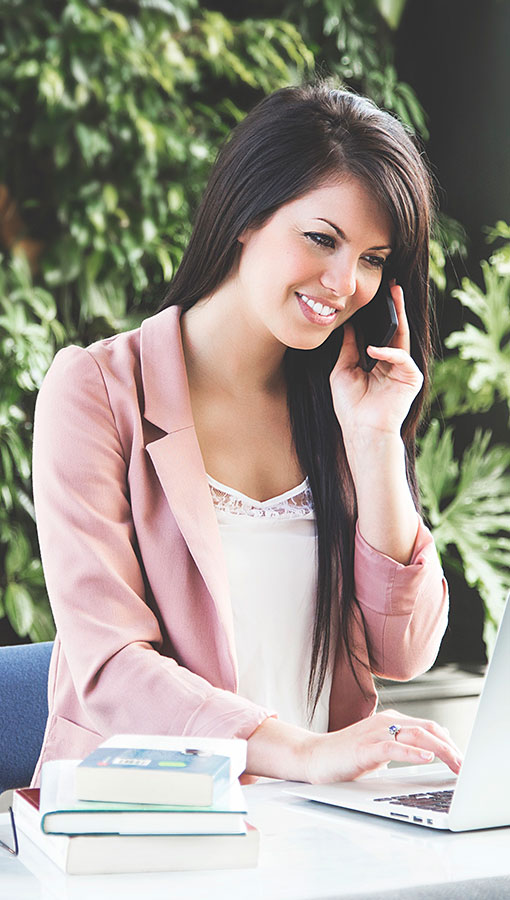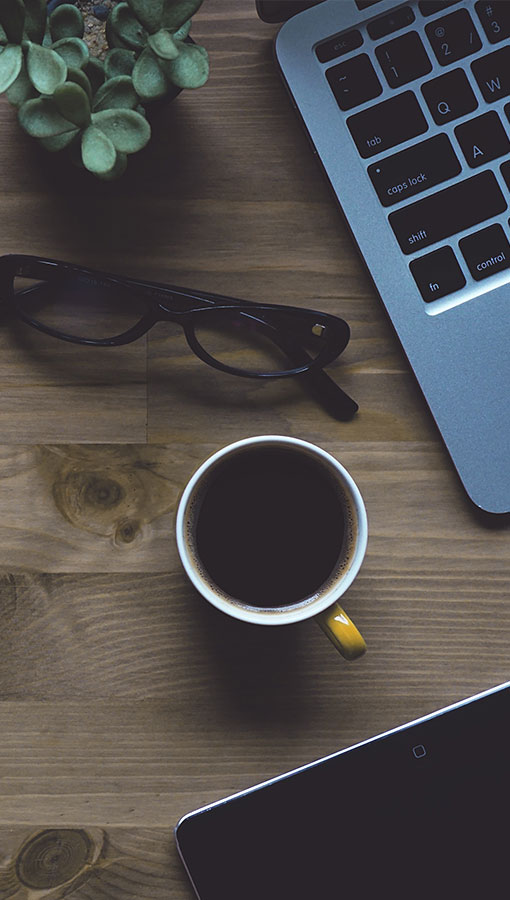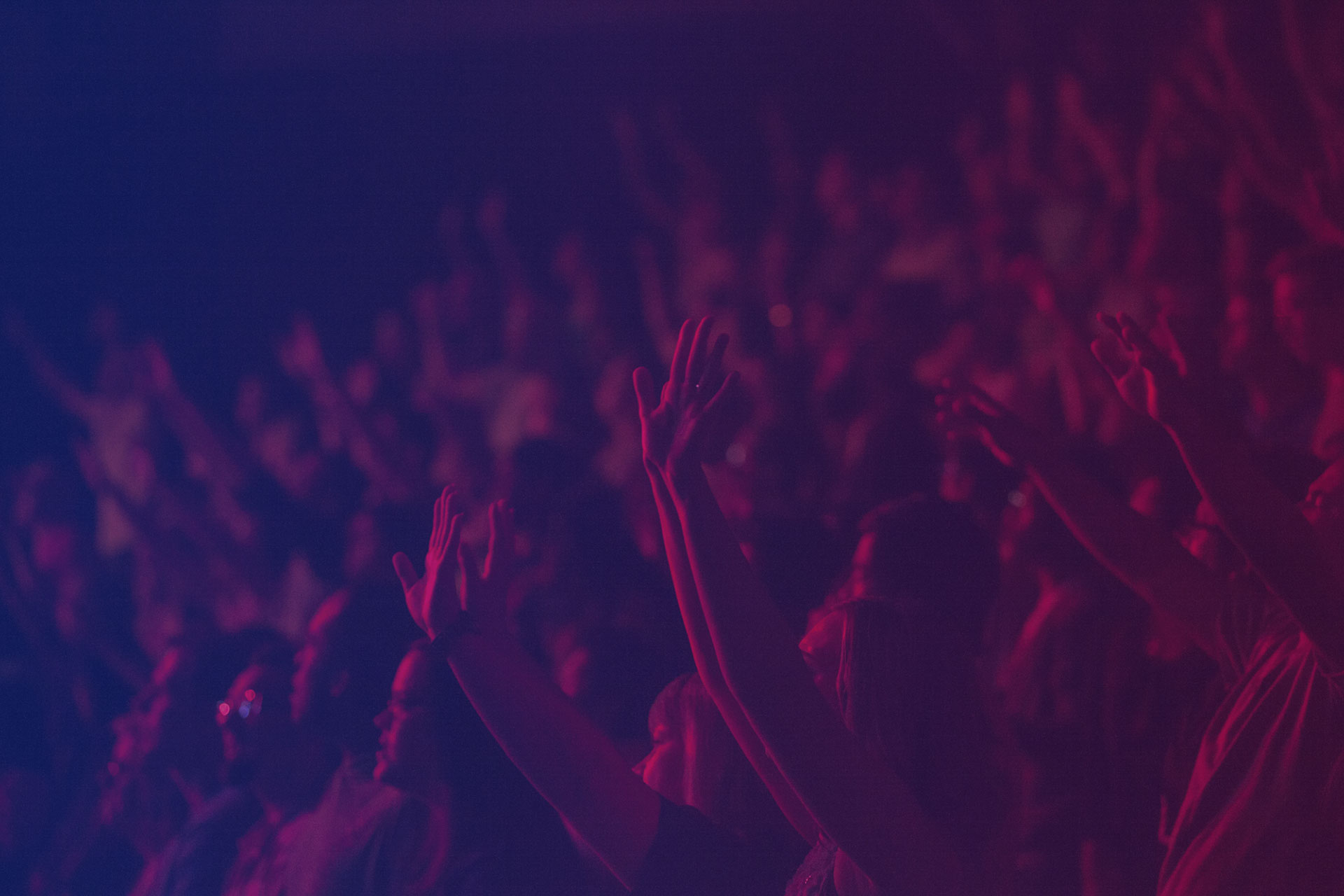 ONE
STEP
AHEAD
A unique App Showcase Template for Slider Revolution.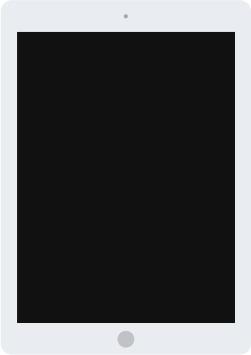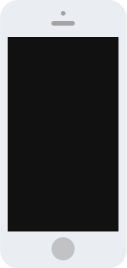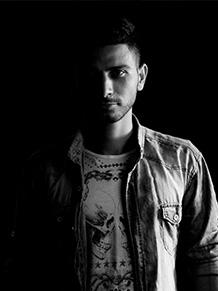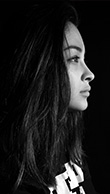 LEARN MORE